Interior Design
As well as being the creator of my fabric, wallpaper and furniture Collections I am also an Interior Designer based in London working in a small, bespoke team. Having trained as an art historian, much of my work is based around the placement of art and good furniture. I trained under John Stefanidis and have worked in many galleries, so my philosophy is to have pieces of substance as anchors to the interior which enhance and restore the existing.
My style is eclectic and there is always a good mix of the modern and the antique that are playfully placed together with a splash of bold and vibrant fabrics. I love to incorporate my fabrics, wallpapers and furniture collections within my schemes, wherever possible.
I like to work closely with my clients to achieve personal interiors that feel like home.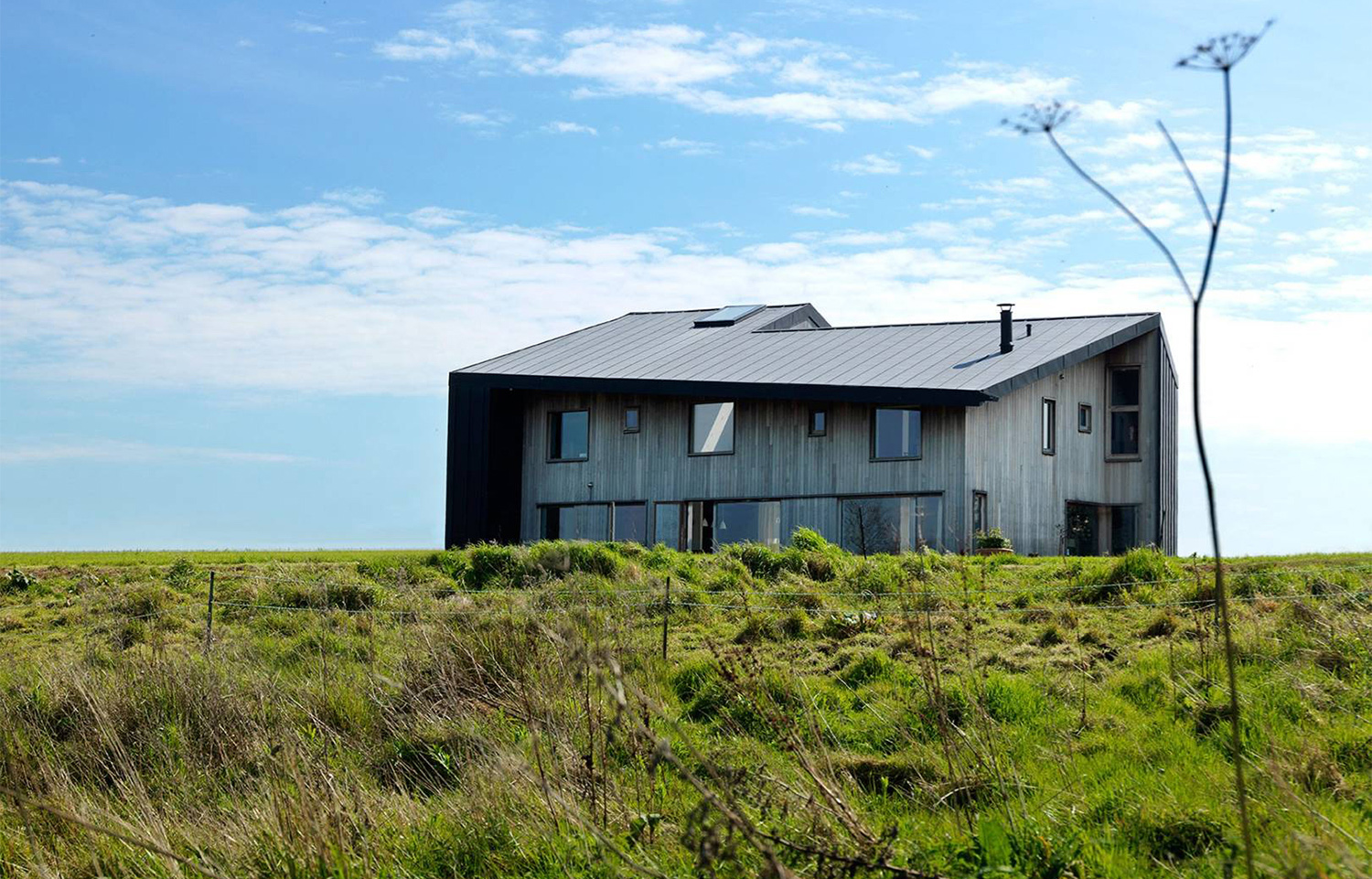 For this new build house, built by Hudson Architects to mimic the fishermen's huts along the Suffolk coast, I mixed antiques and modern furniture together to create for a bright, comfortable modern family home with great splashes of colour and exposed timbers. The antique pieces anchor the house beautifully and add a patina which would not be achieved with purely modernist furnishings.
For this new build house I fused the interior with the external architecture and outdoor spaces. The client is an avid art collector, so finding spaces to show this off and retain an overall minimal, calm and uncluttered feel was vital. Every area of this house blends seamlessly into the next. The house is a sanctuary of still, light and space.
For this London apartment the client wanted a luxury hotel feel whilst still feeling at home. I worked with a palette to link this apartment to the client's main home. The quality of the furnishings is fabulous and there is a feeling of calm allowing the client some peace in this vibrant and bustling part of London.
This house has been an ongoing project for me, as rooms are renovated again or additions and changes are made as the needs of the family evolve. The aesthetic here is relaxed modern country chic without much fuss. The house is bright and light, with a style of classic modern furnishings mixed with very early rustic antique pieces set in an almost monastic style. I used my knowledge of antiques to procure many special pieces.